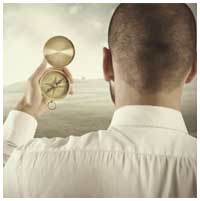 "If you don't know what you want, you won't recognize it when you get it."
An Unknown Author
Susie Duffy is a Licensed Marriage and Family Therapist with over 20 years of clinical experience. She specializes in couples and individual counseling as well as mediation and divorce coaching. Susie works with clients experiencing a wide array of issues including anxiety, depression, addiction, infidelity, poor communication, relationship difficulties, betrayal, anger and financial stressors. Her unique "solution-focused" approach helps clients meet their goals as quickly as possible.
Susie earned her undergraduate degree from the University of Illinois and has a Master's degree in Clinical Psychology from Pepperdine University along with extensive training in mediation from Pepperdine's Law School. She is a member of the California Association of Marriage Family Therapists and the International Association of Collaborative Professionals.